Insider Program.
Monthly and yearly subscriptions.
Insiders have access to dozens of additional extensions and tools with a subscription.
A growing collection of extensions
There are ~20 extensions freely available to use with WebSharper, covering the most important areas such as charting (Highcharts), visualization (Google, D3), maps (Bing, Google, Leaflet), key WebSharper abstractions (formlets, piglets, and UI.Next), and basic mobile libraries (jQuery Mobile, PhoneGap). The full list is available on the Downloads or the Extensions page.
However, if you are regularly building WebSharper applications, we recommend that you enroll in the WebSharper Insider Program, and benefit from the multitude of additional extensions and tools via the subscriptions below.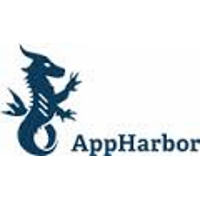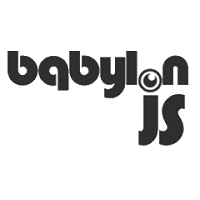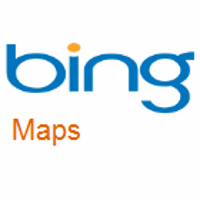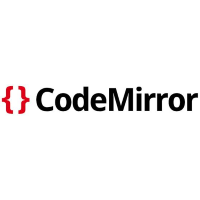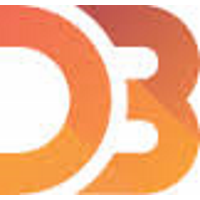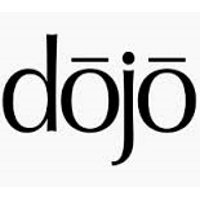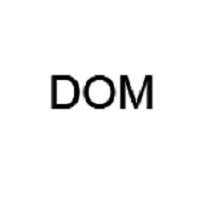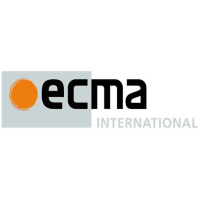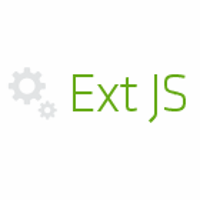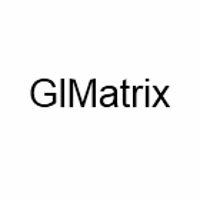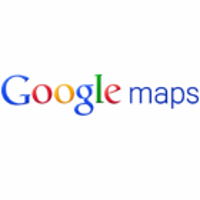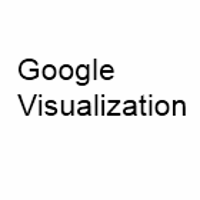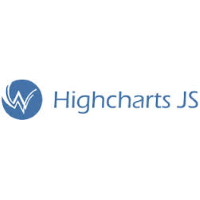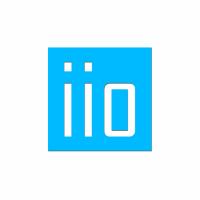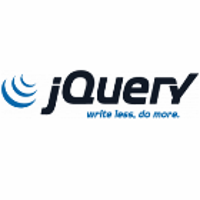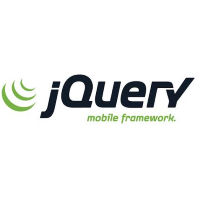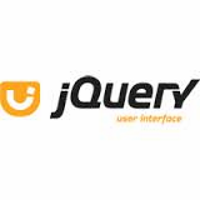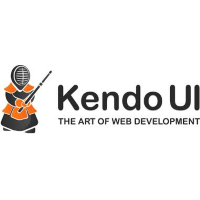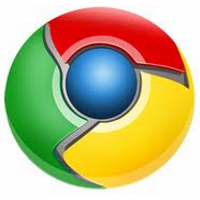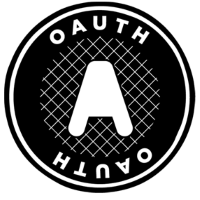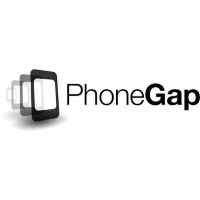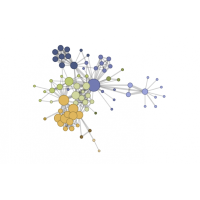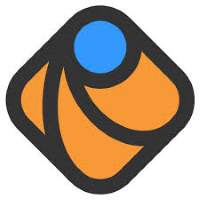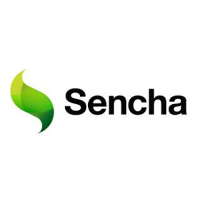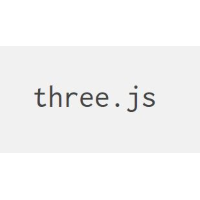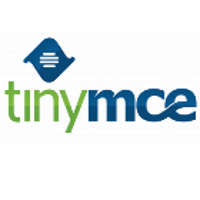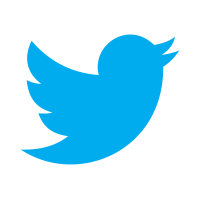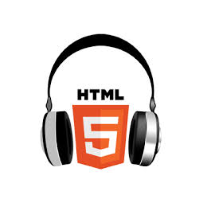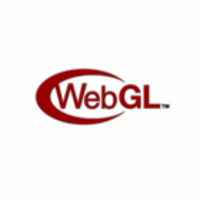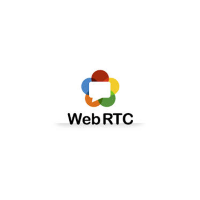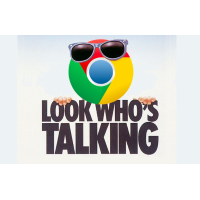 Work with any WebSharper extension
The licencing fees for the premium Kendo extension (and even 2.X line) has been far and above worth the sheer amount of trouble saved to work with their API.
Insider Mobile
The Mobile subscription is an entry-level subscription and is perfect for WebSharper developers who are building mobile applications. Extensions included are Knockout, PhoneJS, Sencha Touch, and WinJS.
Insider Basic
The Basic subscription provides you with access to dozens of mainstream extensions to various JavaScript libraries, including CodeMirror, IIOEngine, Infovis, Protovis, Raphael, SlickGrid, TinyMCE, and many others.
Insider Pro
Jumpstart your productivity with our power extensions (separate licensing may be required, see the individual extensions for more details), and power tools such as our F# type provider for Sencha Architect projects.
Free
Mobile
Insider Basic
Insider Pro
Cost per developer (USD)

Free

$25

Billed monthly

$33

Billed monthly

$299

$899

Prices are per year
Licensed use
Individual
Individual
Individual
Individual
Company
Binaries on NuGet
Visual Studio templates
Core extensions
jQuery, DOM, HTML5, EcmaScript, WebGL
Public extensions
See the list here
Private extensions
mobile
Premium extensions
mobile
Experimental tools
Download
Subscribe
Subscribe
Subscribe
Subscribe