WebSharper is the #1 choice for F# web applications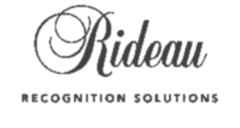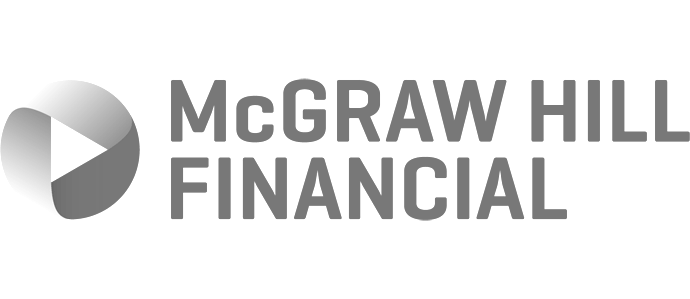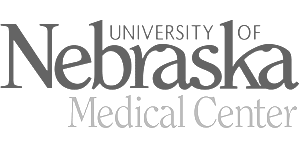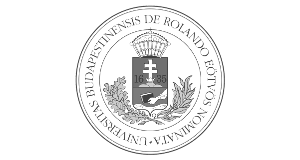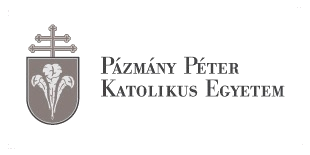 78k+ downloads and counting
Get the most out of WebSharper

Visual Studio
Download
Insider program
From $25 / month
Access the latest extensions and tools, and use them without royalty even after your subscription expires.
Subscriptions
Dedicated support
From $2,500 / year
Let our support handle the tough issues, and jumpstart your team with our training and architectural review.
Support plans
Contact us
Get answers before you go premium, and talk to us about what you need for your next WebSharper project.
Contact